New Manual M-10-HE Dog Tag Embosser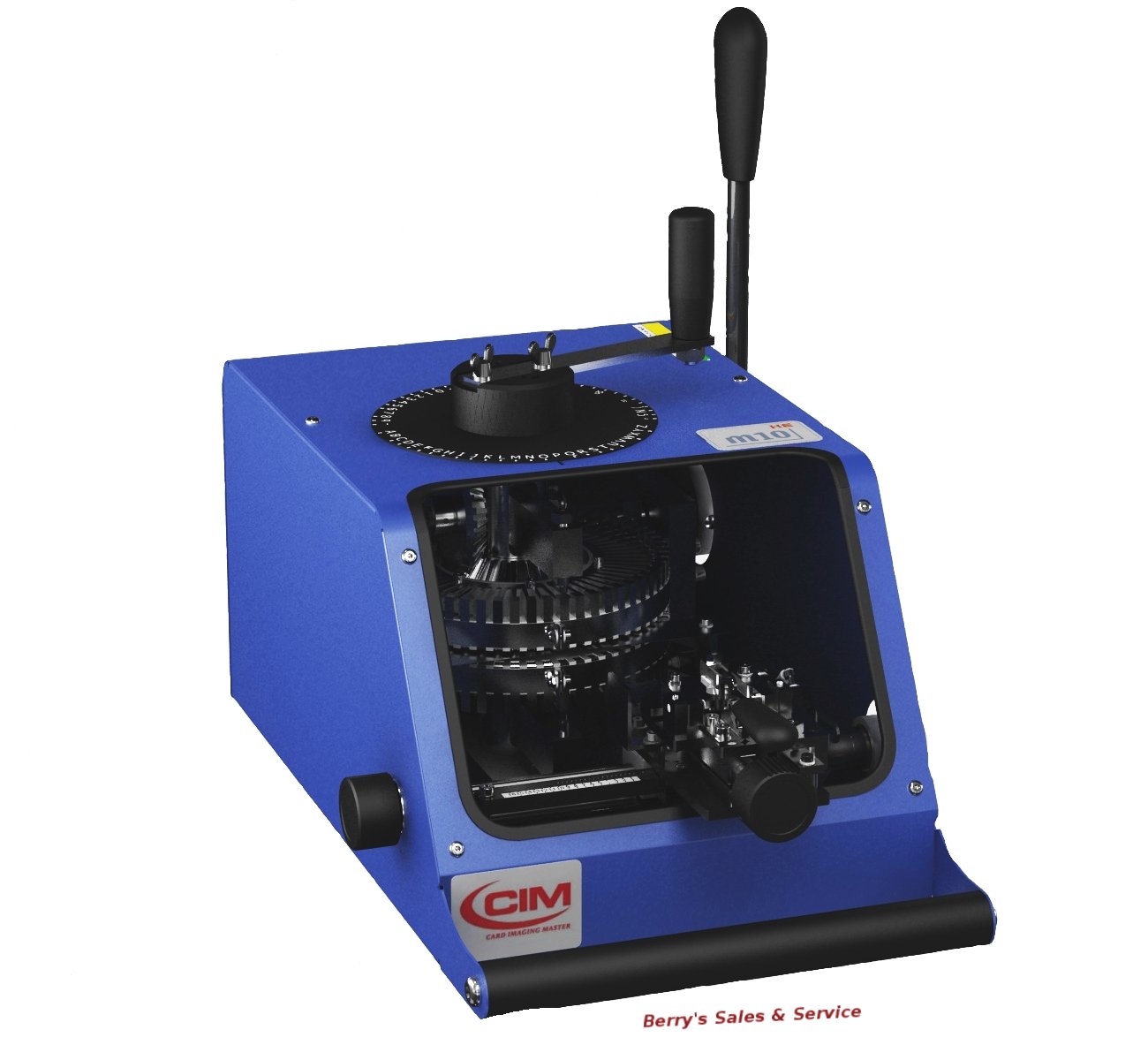 Download the M-10-HE DataSheet (pdf)
*** Model M-10 has replaced M-100 on GSA Contract ***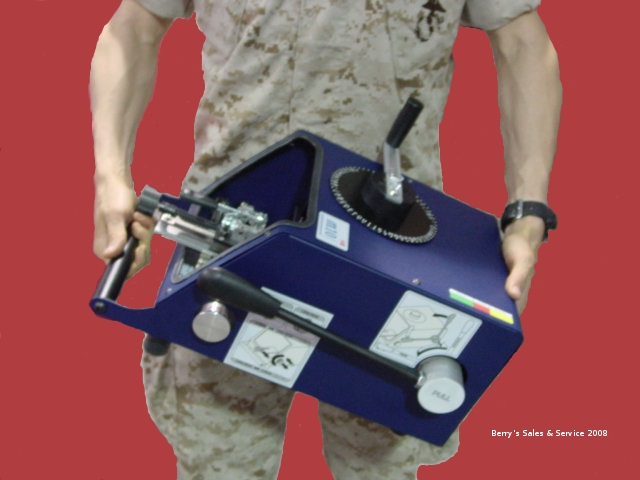 Government Contract # GS-25F-0043L
The M-10-HE Manual Embosser is a NEW line of Embossers from CIM. It has 5 lines of Character Spacing with 17 Characters per line.
This Machine is very durable, and easy to use. Just turn the dial to the Character you want and Pull the lever. The M-10 automatically
spaces to the next space.
This Embosser will also emboss: Serial Number Plates, Metal ID Tags, Stainless Steel Tags, and Aluminum Tags.
Physical Size = 15"X17"X15" Weight = 30 lbs
Starter Kit includes 1000 Bright or Dull (Stainless) Dog Tags,
500 Long Chains(24"), 500 Black Silencers,
and 500 Short Chains(4.5")
December 2014 Special:
Starter Kit and Shipping in the US included for $4,895.00

Delivery 2 Weeks. Automatic Dog Tag Embosser
Home Contact us
Phone Toll Free: 1-800-428-4595

Copyright 1999-2015 by Addressing Machines & Supply Co., Inc.